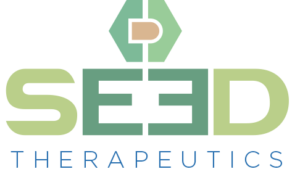 RECENT NEWS: Seed Therapeutics has completed construction of a new state of the art innovation and research center at 411 Swedeland Road in King of Prussia, Pennsylvania. Read more
SEED Therapeutics' Mission
To break through the scientific barriers to discovering Molecular Glues for effective therapy and cures for the world's most debilitating diseases and disorders.


Collaborating with an unparalleled team of world-leading experts in the Ubiquitin Proteasome System and the field of Targeted Protein Degradation.  SEED Therapeutics is advancing its groundbreaking Molecular Glues discovery platform for the treatment of multiple indications, including cancer, neurodegradation, and infectious diseases.
And Seed Therapeutics is growing!
Seed Therapeutics: A focus on Molecular Glues
Seed Therapeutics is a global research company uniquely focused on harnessing and engineering molecules that use Molecular Glues to attack protein targets previously believed to be "undruggable."





Click below to learn more about SEED Therapeutics' leadership teams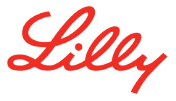 Press Releases
July 01, 2022
SEED Therapeutics has completed construction of a new state of the art innovation and research center at 411 Swedeland Road in King of Prussia, Pennsylvania
Continue reading >
November 13, 2020
BeyondSpring Subsidiary, Seed Therapeutics, Announces Research Collaboration and License Agreement with Lilly
Continue reading >
October 14, 2020
Seed Therapeutics Launches Protein Degradation Research Platform and Appoints Edward Dongheng Liu as Chief Financial Officer
Continue reading >
Make a difference in improving human health